Use It Or Lose It: Utilizing Your Dental Benefits at Okanagan Dentistry
November 02, 2023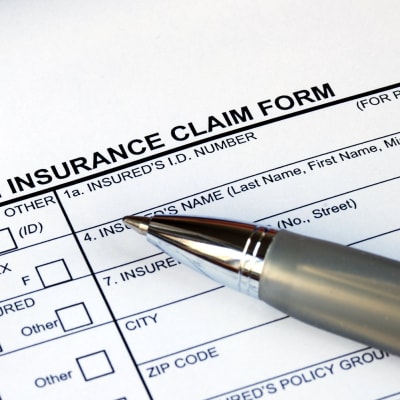 To our valued patients,
We are quickly approaching the end of 2023! And although its very cliche, "Use It Or Lose It" really is the best way to sum up unused dental benefits.
Have you made the most of your dental coverage this year? Whether it's a persistent dental concern or that overdue cleaning appointment, the moment to tap into your benefits is now. Take advantage of them before it's too late!
Don't hesitate, reach out to our office to book an appointment.
Wishing you and your family a happy & healthy fall season,
Your Okanagan Dentistry Team