Navigating Cold & Flu Season at Our Kelowna Dental Office
September 27, 2023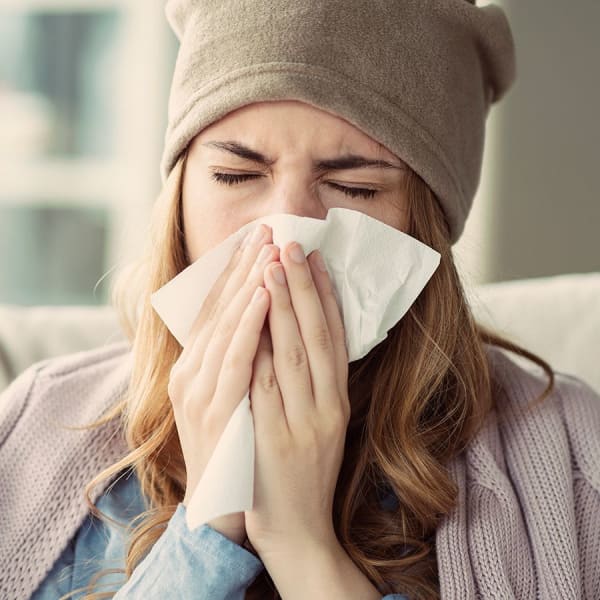 Hey there, wonderful patients! As cold and flu season is upon our Kelowna dental office, we wanted to give you a quick update.
At Okanagan Dentistry, we understand that a visit to the dentist should always be a safe and comfortable experience. That's why we're taking extra precautions during this season to ensure your health and the health of our staff.
Rescheduling Appointments To Protect Our Patients
First and foremost, if any of our team members happen to catch a cold or flu, we won't hesitate to reschedule appointments. Your safety is paramount, and we want to minimize any potential risks.
We genuinely appreciate your understanding during these times. It might mean a slight adjustment to your schedule, but it also means a safer environment for everyone who walks through our doors.
Your Part in Staying Healthy
We believe that a partnership between you and our Kelowna dental clinic is essential for maintaining your oral health. If you or a family member are feeling unwell, please give us a call in advance. We'll happily reschedule your appointment to a more suitable time.
We're Here for You
Your health and safety are our utmost priorities. If you have any questions or concerns regarding your upcoming appointment or our safety measures, please reach out to us. We're here to address any worries you may have.
As the cold and flu season unfolds, let's navigate it together with understanding and care.
Thank you for entrusting us with your care,
Your Okanagan Dentistry Team