Locals Support Locals!
May 24, 2023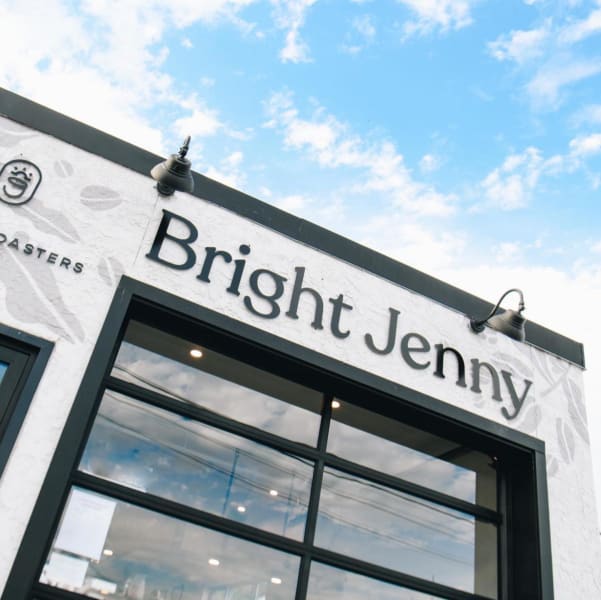 At Okanagan Dentistry, your trusted dental office in Kelowna, we are proud to be a local, privately owned company dedicated to supporting our community. We understand the importance of fostering relationships with other local businesses, which is why we have partnered with the trendy coffee shop, "Bright Jenny." By referring a patient to our office, you not only contribute to their dental health but also stand a chance to receive a special token of our appreciation - a thank-you card accompanied by a gift card to the amazing Bright Jenny coffee shop, conveniently located at two Kelowna locations: Kirshner and Laurel Avenue.
Additionally, as part of our commitment to supporting local businesses, we are excited to introduce our summer referral program. When a patient you refer mentions your name during their visit (and rest assured, we always ask), you will automatically be entered into a draw for a generous $100.00 gift card to Frankie We Salute You. It's our way of saying thank you for helping us connect with new patients and for being an integral part of our dental family.
At Okanagan Dentistry, we thrive on building relationships, meeting new people, and providing exceptional dental care. We deeply appreciate the wonderful referrals we have received thus far, and your continued support and trust mean the world to us. Experience personalized dentistry in a warm and welcoming environment. Contact us today to schedule an appointment and become part of our dental community.