Kelowna Gospel Mission Charity Golf Classic
September 22, 2022
This year we were honored to sponsor the Kelowna Gospel Mission Golf Classic tournament! Giving back our community is so rewarding and what better cause to support than Kelowna Gospel Mission's efforts to help the homeless in our community. We had a great time supporting a great cause!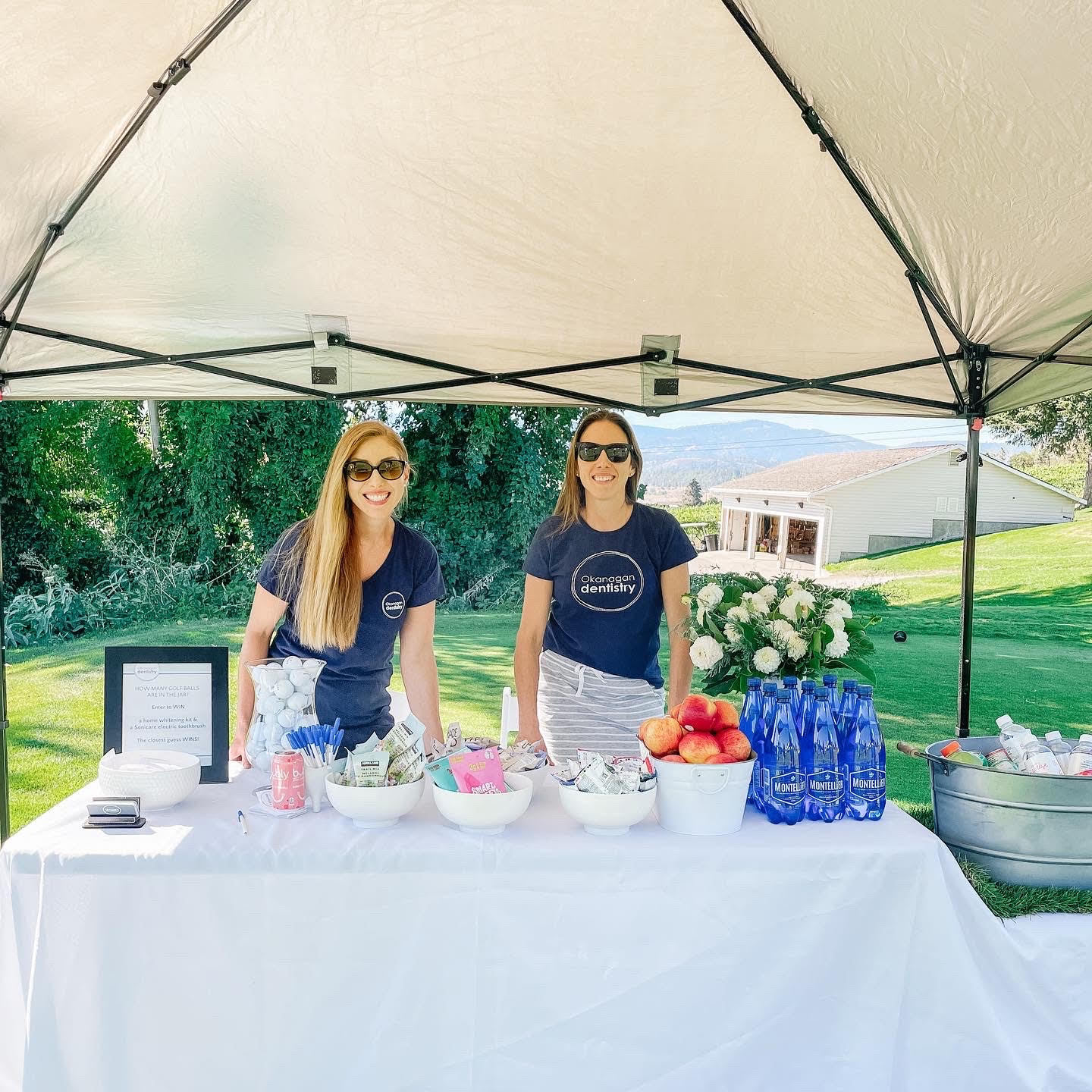 Kelowna Gospel Mission Golf Classic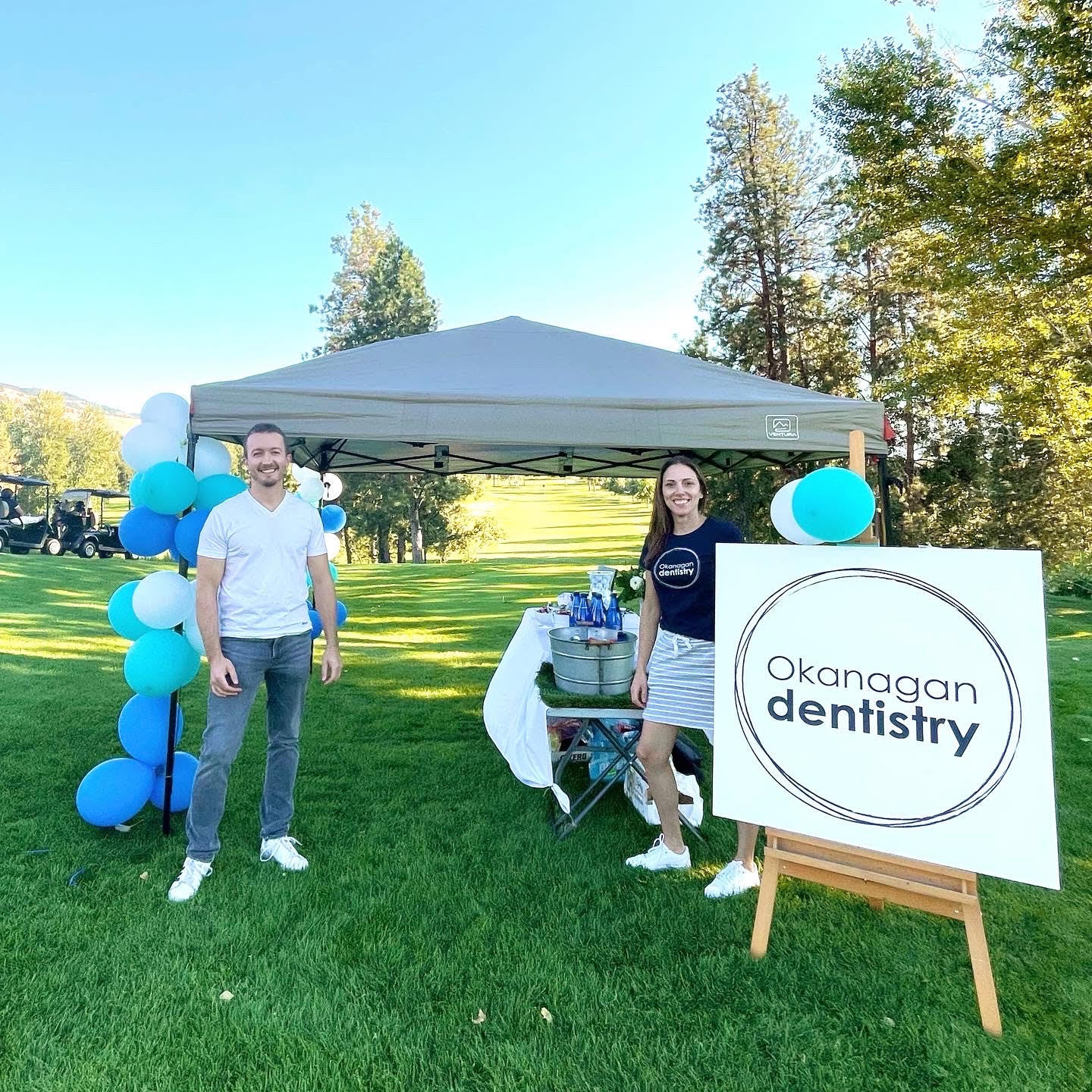 Okanagan Dentistry is a Kelowna-based dental office dedicated to providing the highest quality of dental care. Our unique family-oriented approach ensures that everyone receives the highest level of care and that we are continually improving lives through dentistry. Contact us today!