Embracing Truth & Reconciliation Day: A Commitment to Healing and Understanding
October 02, 2023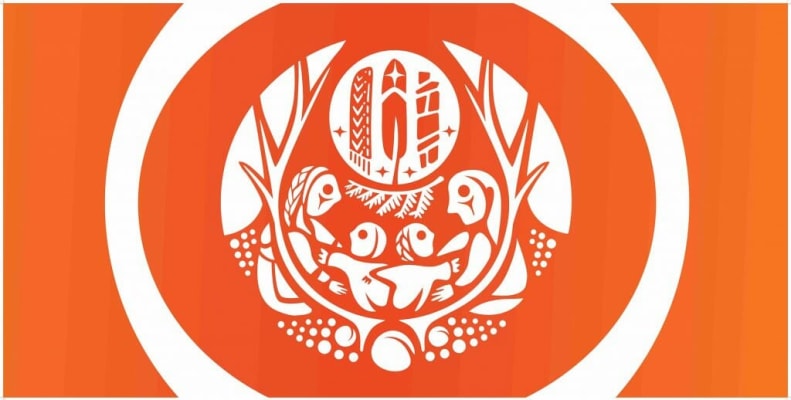 Truth & Reconciliation Day, observed on September 30th, holds profound significance in Canada, marking a commitment to addressing the historical injustices faced by Indigenous communities. At our Kelowna dental office, we believe that recognizing and commemorating this day is not just a responsibility but also an opportunity to foster healing, understanding, and unity within our community. It is a time to acknowledge the painful history of residential schools and the enduring impact on Indigenous peoples. It is a day of remembrance, reflection, and a call to action for reconciliation.
At our Kelowna dental office, we recognize the importance of acknowledging and addressing historical injustices. We are committed to supporting truth and reconciliation efforts by creating a safe and welcoming space for Indigenous patients and community members. We understand that each patient who walks through our doors comes with their own unique background and experiences and we take pride in being inclusive and respecting the diverse backgrounds of our patients.
At our Kelowna dental office, Truth & Reconciliation Day is not just another date on the calendar; it is a commitment to healing and understanding. Our dedication to creating a culturally sensitive and inclusive environment reflects our unwavering support for the principles of reconciliation. We encourage you to join us in commemorating this important day and contributing to a more united and compassionate community. Together, we can make a positive impact, one smile at a time.
In honour of National Truth & Reconciliation Day, please consider making a donation to the Ki-Low-Na Friendship Society to support them in caring for our local Aboriginal community
Blog
Recent Posts
Archive
---