Dr. Wiens is now a Kois Mentor!
February 10, 2023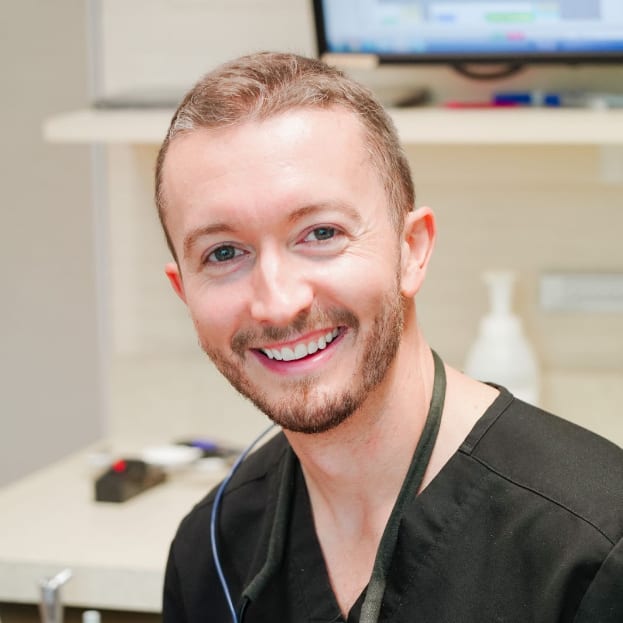 This past summer Dr. Wiens achieved Mentor status at the Kois Center in Seattle. The Kois Mentor Exam is the culmination of years of education and includes both a written examination and a case presentation that demonstrates competency in both comprehensive treatment planning and implementation. Achieving this status means that Dr. Wiens can now mentor other dental care professionals in their journey to being able to deliver the highest level of patient care through evidence-based dentistry. In addition, as a mentor, he has access to the latest advances in esthetics, implants, and restorative dentistry through cutting-edge dental education at the Kois Center. Dr. Wiens is excited to be a mentor to the future generations of the dental profession!
The Kois philosophy is focused on striving for excellence with every patient experience, and at Okanagan Dentistry we are proud to uphold that standard every day! Please find out more about the Kois Center here…https://www.koiscenter.com/kois-center-a-new-standard/

Okanagan Dentistry is a Kelowna dental center dedicated to providing the highest quality of dental care. Our unique family-oriented approach ensures that everyone receives the highest level of care and that we are continually improving lives through dentistry. Contact us today!