Congratulations Melanie!
January 27, 2023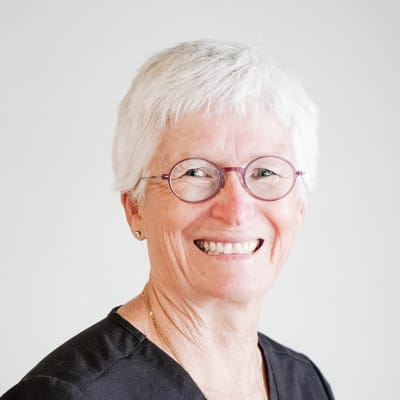 MELANIE HAS RETIRED!
Our cherished hygienist Melanie has retired! We are truly honoured to have been able to work with and learn from this accomplished dental professional. Melanie has cared for our patients with a warm heart and a gentle hand for 36 years. She has a gift for making people feel comfortable and making a personal connection with all her patients. Melanie will be greatly missed by her loyal following of patients and the many staff she has worked with along the way. Retirement is one of those major life milestones that marks the ending of one chapter and the start of another. We are excited for Melanie to be trading in the long hours at the office for the never-ending days of playing golf, travelling, and most importantly, spending time with her grandchildren.
      Congratulations on your retirement Melanie!! You will be missed by many, but forgotten by none!
A MESSAGE FROM MELANIE
I cannot believe that 36 years can go by so fast! It was June of 1987 when Ian offered me the opportunity to work with him. From that day until now I can't say enough about my career in dental hygiene. I feel so blessed to have worked in an office where we are encouraged, listened to, and always given the opportunity to grow. But what I am most grateful for is the interactions with patients that made it a pleasure to come to work each and every day. I thank you all for that. I am looking forward to spending even more time with my growing family…and of course playing golf.
Sincerely, Melanie