2023 New Year Newsletter
February 08, 2023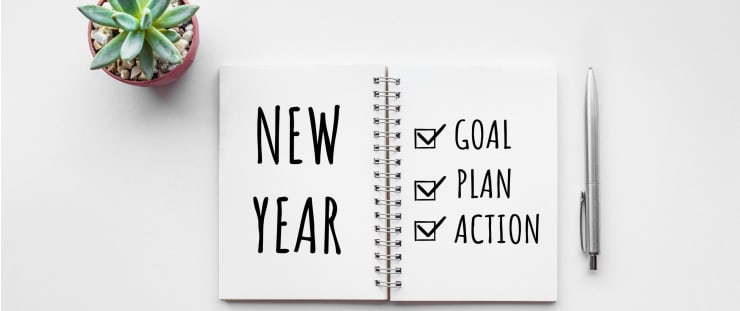 Congratulations Melanie!
Our cherished hygienist Melanie Grant has retired! We are truly honoured to have been able to work with and learn from this accomplished dental professional. Melanie has cared for our patients with a warm heart and a gentle hand for 36 years. She has a gift for making people feel comfortable and making a personal connection with all her patients. Melanie will be greatly missed by her loyal following of patients and the many staff she has worked with along the way. Retirement is one of those major life milestones that marks the ending of one chapter and the start of another. We are excited for Melanie to be trading in the long hours at the office for the never-ending days of playing golf, traveling, and most importantly, spending time with her grandchildren.      
Congratulations on your retirement Melanie!! You will be missed by many, but forgotten by none!
Exciting new years baby announcements
There must be something in the water here at Okanagan Dentistry as our very own Dr. Reimer is due with her first baby girl on April 21st and our CDA Becca is due with her second child June 12th!! We are so excited to meet these tiny bundles of joy!
Government Grant for dental care for families:
Did you know that there is an interim Canada Dental Benefit that provides a tax-free, up front payment to provide financial support for eligible families to get oral health care for their children under 12? This benefit can pay up to $650.00 per child, based on adjusted net household income under $90,000.00. The two benefit periods are October 2022-June 30th, 2023 (Applications open now!) and July 1, 2023 - June 30, 2024 (applications will open July 1, 2023.) Please visit www.canada.ca/dental to learn more.
New year's resolutions?
Do you have any new year's resolutions? Here at Okanagan Dentistry we have a few! This year, we want to see a revamped waiting room - time for an overhaul!! We want to continue to support local businesses, so look out for upcoming contests with locally sourced prizes and lastly, we want to continue to hold ourselves to the highest of standards and continue to live by our core values of excellence, integrity, relationships and teamwork.
Dr. Natashia Bose-Roberts has a resolution to learn how to downhill ski (after 25 years of snowboarding!) and teach her two daughters Ella (3) and Madelyn (2) to ski as well.
Dr. Evan Wiens wants to work out at least 3 times a week before work, and read 1 book a month!
Dr. Jessica Reimer has a goal of being more mindful of her environmental impact and buying more second hand goods and having fun thrifting!