2023 Fall Newsletter
October 03, 2023
Welcome Our New Dental Hygienist, Sandra!
Sandra was born in Vernon and grew up amongst the orchards of Oyama! She graduated with an Associate of Arts degree in Dental Hygiene from Chabot College in California. Sandra prides herself on patient education and excels as a hygienist in collaborating with her patients to improve their oral health. For many years, she was the Treasurer for the Okanagan Perio Study Club and brought with her a wealth of knowledge for successfully treating our patients with periodontal disease and compromised oral health. As outstanding as Sandra is in her career achievements, it doesn't stop there. When she is not at the office, you can find her doing anything active like skiing, cycling, or hiking the Okanagan trails. At your next checkup & cleaning, ask her about her experiences as a PADI scuba diving instructor and living in Saudi Arabia for 12 years!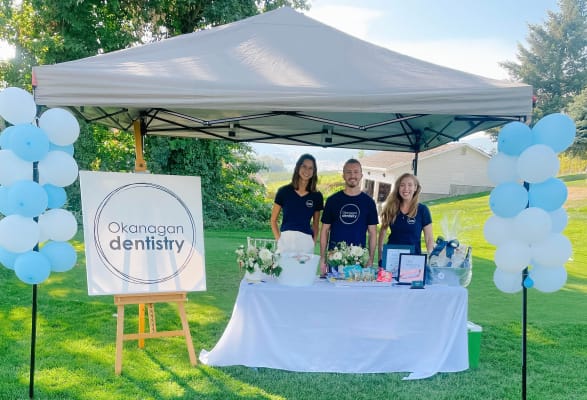 Put for a Prize and a Good Cause!
The Okanagan Dentistry team sponsored the Gospel Mission Golf Tournament again this year. Dr. Wiens, his wife Jennifer and our receptionist Michelle had a great time welcoming the 144 participants in this year's tournament. We hosted a put-for-a-prize to win either a delicious basket of goodies, free whitening or a new patient exam. The funds raised by sponsoring the event went directly to the gospel mission - an incredible local charity dedicated to helping those in need.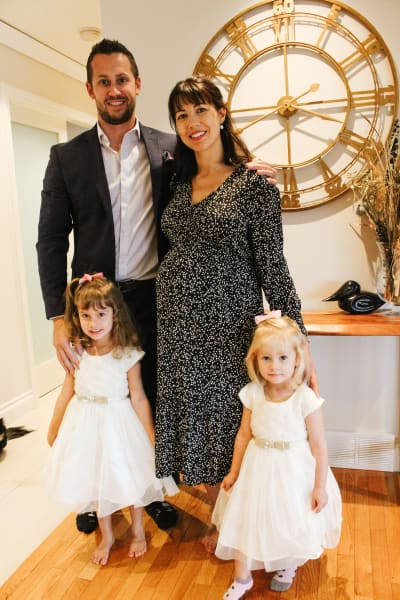 Another bun-in-the-oven!
Some of you may have guessed it, but Dr. Bose-Roberts is pregnant with her 3rd baby! She is due November 1st. Her and her husband Tyler Krenz are keeping the gender a surprise, we are all excited to find out what she will be having! Her two daughters, Ella and Madelyn can't wait for the new arrival. Dr. Bose-Roberts will be on leave from work from October 16-March 1st.
Thompson Okanagan Dental Society Conference
Our office will be closed on October 20th as we will be attending TODS, our local dental conference. We are excited to learn from leaders in our field and support our local dental community. At Okanagan Dentistry, we strive for excellence in dentistry and this means staying ahead of all new dental technologies and materials. Attending conferences like TODS allows us to stay current - all while having a little fun :)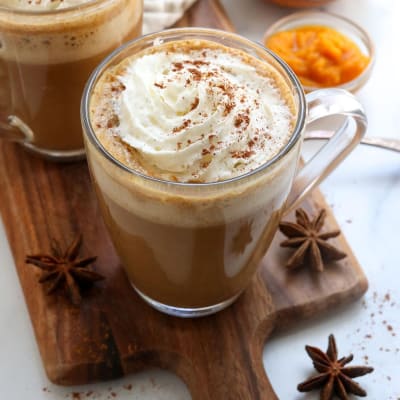 Pumpkin spice and everything nice
Pumpkin spice lattes, while delicious, can be damaging your teeth! Coffee, in general, is acidic and can lead to enamel erosion over time. When you add sugary syrups and whipped cream to the mix, it becomes even more harmful. Acid damage to your teeth can lead to enamel erosion, thinning and discolouration.
To mitigate the effects of coffee on your teeth, consider sipping your latte through a straw to minimize contact with your teeth. Also, be sure to rinse your mouth with water after enjoying your latte to help neutralize the acidity. Toothpastes like Sensodyne Pronamel can help reduce the damage caused by acidity in your diet. Indulging in a pumpkin spice latte now and then is fine,but it's essential to be mindful of its impact on your dental health and take steps to protect your smile. If you have any concerns about the damage to your teeth from acid in your diet, come for a visit - we'd love to chat :)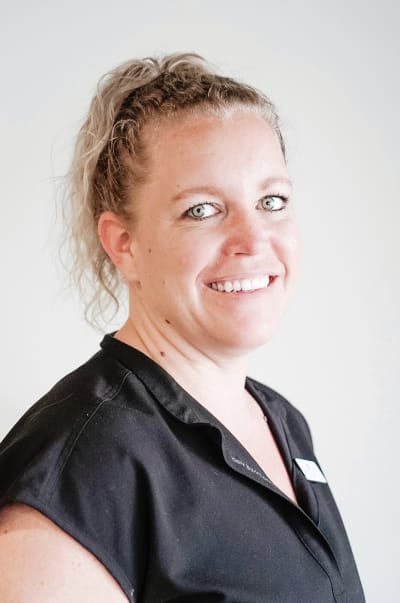 Farewell to Kerrie
After several years of dedicated service as our receptionist, Kerrie has decided to embark on a new career path. Kerrie has been an integral part of our team, welcoming you with a warm smile and ensuring your visits ran smoothly. Her professionalism, kindness, and attention to detail have made her a beloved member of our practice. We will miss her greatly, but we understand and support her decision to pursue new opportunities.