2022 Summer Newsletter
August 16, 2022
Dental Insurance - What To Know
To get the most out of your dental insurance, it is important to know your plan! Be sure to ask your insurance provider about plan limits, deductibles, percentages, recall cycles, and coverage percentages. We will pre-authorize your dental treatment, and the insurance company will send you the information. It is important to share this information with us, as there are laws that do not allow insurance companies to share your plan details with our office. Remember that dental insurance is designed to reduce your total payment but will not always cover the complete cost of treatment. Please allow us to help you best utilize your coverage by knowing your plan!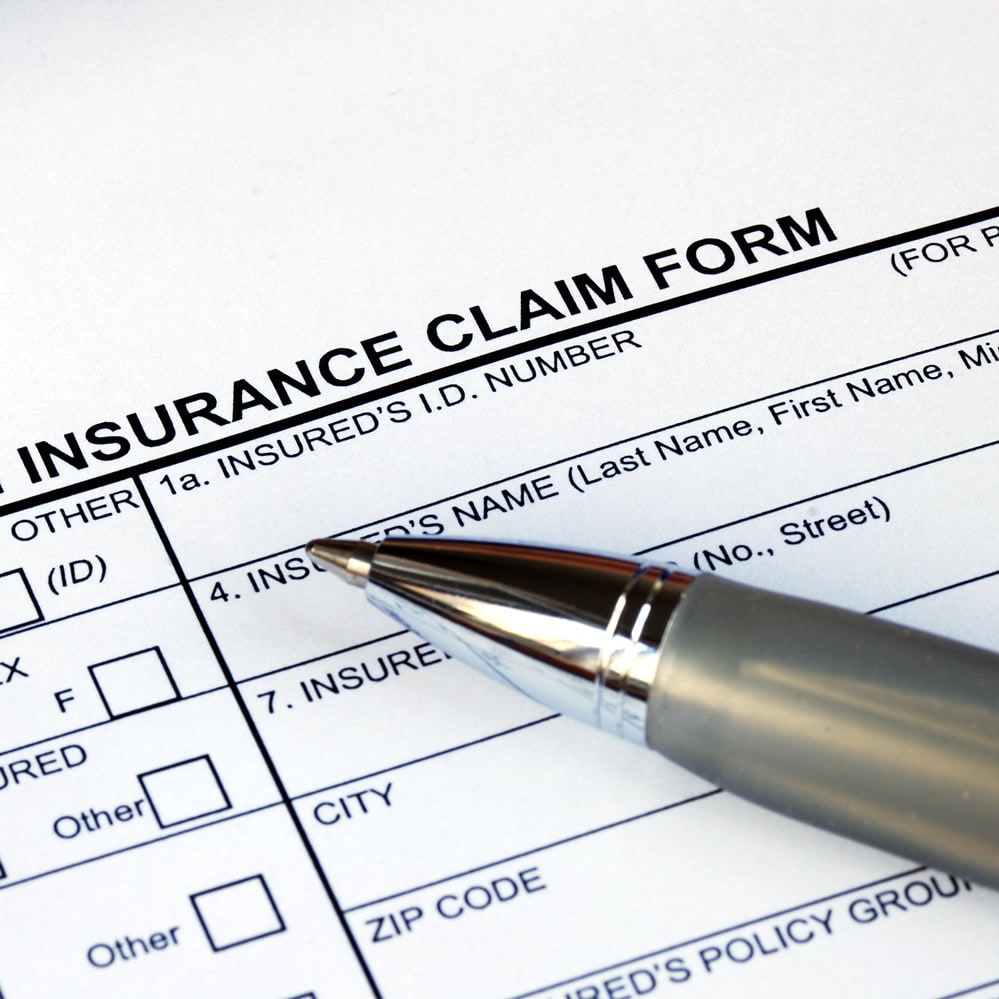 Feeling more
stressed
lately?
We've been noticing more and more people coming to us with broken teeth, sore jaws and headaches from clenching and grinding. With everything happening in the world, it's no wonder that we are all more stressed! We offer a variety of ways to help reduce tension in the head and neck, from guided exercises, muscle relaxants, night guards, to Botox. Below is an example of the effect Botox for your masseter muscles can have. Our beautiful assistant Lena suffered from severe clenching. After treatment with Botox, her clenching greatly diminished and her jaw muscles were visibly reduced in size. Ask us if Botox can be used to treat your jaw muscle pain!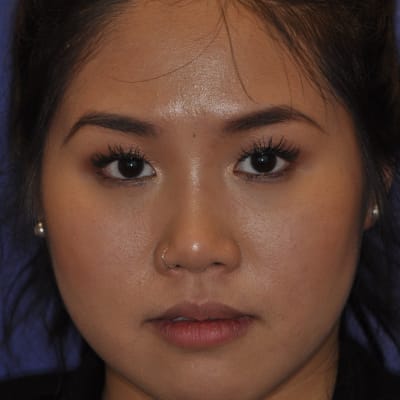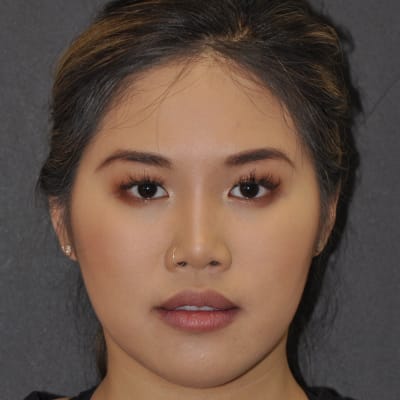 Introducing Mary Ann!
Mary Ann has resided in the Okanagan and surrounding area for over 30 years. She has a deep passion for community and connecting with those around her; as a mother of two and accustomed to the BC lifestyle, Mary Ann enjoys spending her time on the lake, surrounded by loved ones and especially enjoys quality time with her 4 legged grand babies Tyson and Nellie. Not only is she a welcoming face when you walk in the door but she has experienced many of the pleasures of the Okanagan that she wishes to share with the guests of the clinic. And she knows her wine, ask her for a recommendation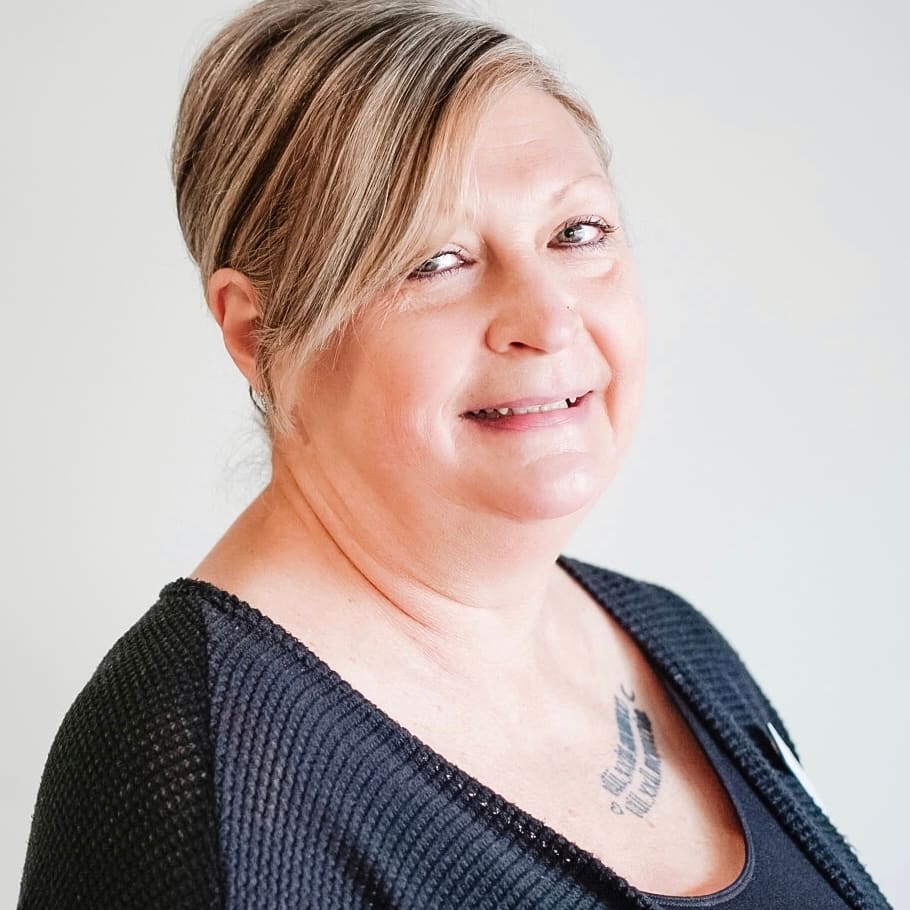 To mask or not to mask?!

Mask wearing by patients and non-clinical staff is no longer mandated by the BC College of Dental Surgeons. We recommend anyone who is more comfortable wearing a mask do so, and our clinical staff will all be wearing masks when they greet you and treat you!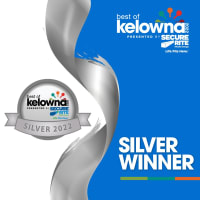 Best of Kelowna - Silver Win
We are so excited to be selected for the Best of Kelowna award for 2022! Thank-you to ALL who nominated and voted for Okanagan Dentistry for Kelowna Now's "Best of Kelowna". We are truly honoured to serve our community and improve lives through dentistry