2022 Halloween Newsletter
October 19, 2022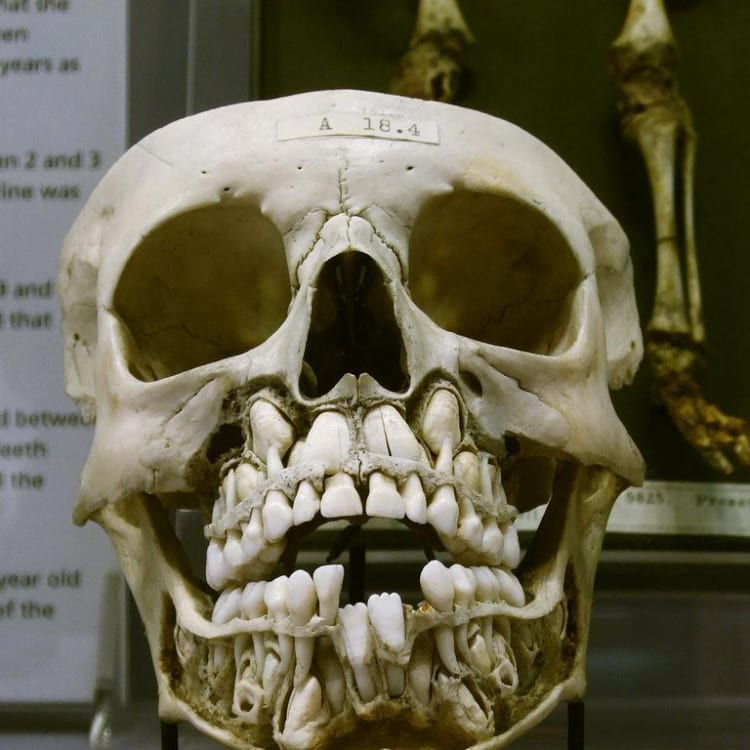 Something Spooky!
This child's skull dates to the 19th century. It shows deciduous teeth (baby/primary teeth) and permanent teeth. Note the position of the canines in the upper jaw directly under the eye socket (hence the term "eye teeth"). This skull is now housed in the Hunterian collection at the Royal College of Surgeons in London.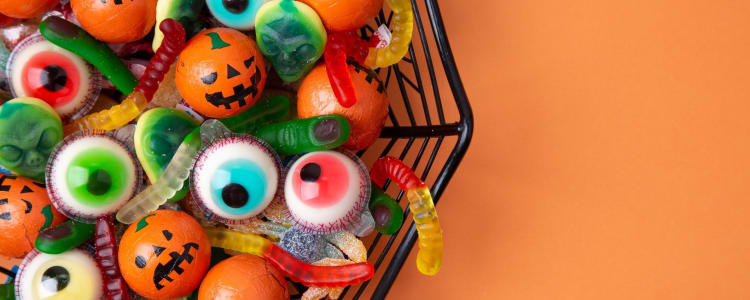 A healthy halloween? Introducing the switch witch!
Looking for ways to minimize the amount of candy your kids eat this halloween? Introduce the switch witch! Dr. Bose-Roberts has been doing the "switch witch" with her daughters and nieces and it has solved the problem of the kids eating too much sugar. After the kiddos go trick or treating, they put all their candy out for the switch witch to come get it over night. She switches out the candy for a new toy. Happy kids, happy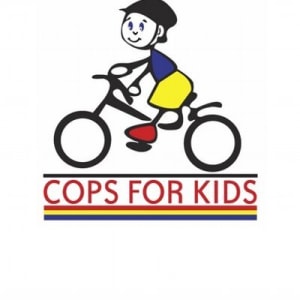 Cops
for
Kids
fundraiser
- Photos
with
Santa
on
December
3rd
We know it's a little early to be planning for Christmas, but this year we are hosting a fundraising event for Cops for Kids. We will be decorating our reception area and bringing in Santa to sit with your kiddos with professional photos available.
Please email us at info@okanagandentistry.com if you would like to schedule your kids in for photos! The event takes place from 11am-3pm on Saturday, December 3 and all proceeds go to the Cops for Kids, a charitable foundation that is committed to assisting children that have suffered a medical, physical or traumatic crisis in their young lives. For more information about this awesome charity, see their website at www.copsforkids.org.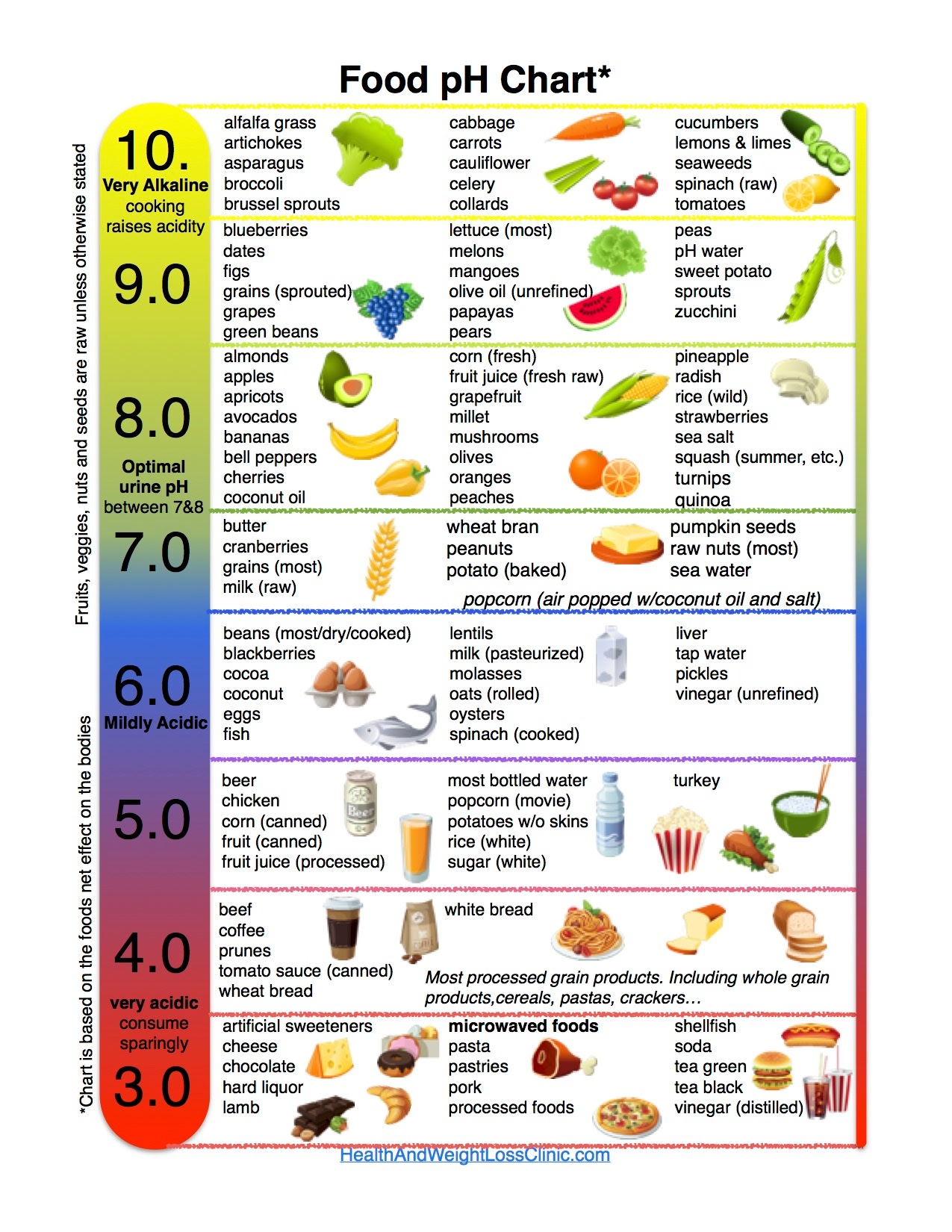 Feeling a little sensitive lately?
Many people aren't aware of the connection between the acidity in our diet and sensitive teeth. Regularly drinking carbonated water or lemon water can lead to an increase in tooth sensitivity! Anything with a pH below neutral causes an "acid attack" on your enamel. This strips the minerals away and thins your enamel leading to more sensitive and yellowing teeth. See our chart below to get an idea of the foods and drinks that could be harming your enamel.